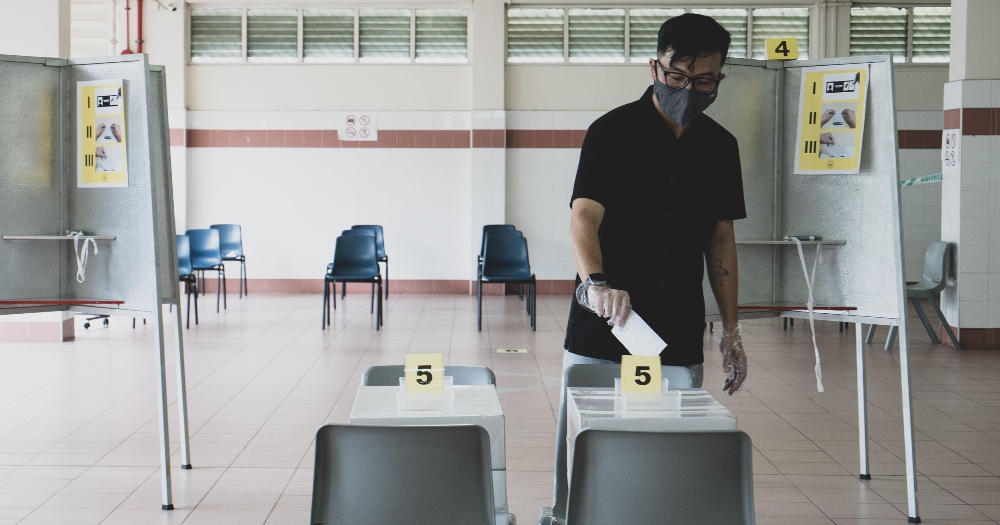 The COVID-19 pandemic is leaving in its wake a massive reordering of society such as has never seen before. In an instant, the avoidance of the virus had taken primacy over any other activity, dragging along with it whole institutions and practices that for centuries have been largely taken for granted. Elections, whose clockwork regularity has been used by most democracies to mark time, are now in the entirely unfamiliar center of debate about possible postponement.

Already, some elections in the following jurisdictions have been rescheduled to a later date, to wit: Botswana, Chad, Ethiopia, Gabon, Gambia, Kenya, Liberia, Nigeria, Somalia, South Africa, Tunisia, Uganda, Zimbabwe. Anguilla, Argentina, Bolivia, Brazil, Kamloops, Lytton, Canada, New Brunswick; Chile, Colombia, Dominican Republic, French Guiana, Mexico, Paraguay, Peru, Australia, among others. According to
Idea International
, since February 21 and up until August 23, "at least 70 countries and territories across the globe have decided to postpone national and subnational elections due to COVID-19".
Yet postponement is by no means the only response to the pandemic. Some electoral boards have successfully mitigated the risk by implementing Safe In Person voting measures, allowing for election continuity. Some notable elections that went ahead as scheduled were: Taiwan parliamentary elections, Singapore parliamentary elections, Slovakia general elections, Queensland, Cameroon parliamentary elections, Dominican Republic municipal elections, France local elections, Germany local elections in Bavaria, Guyana legislative elections, Israel legislative elections, Mali general elections, Tajikistan parliamentary elections, Ukraine by-elections in Kharkov region, primaries in the US; Vanuatu general elections, Japan local by-elections, South Korea parliamentary elections, Switzerland municipal elections in Geneva, among others.
Still other elections are right on track, the most eagerly anticipated of which is the US presidential elections in November. Although trial balloons have been flown to test the idea of postponing the exercise, public opinion has been quick to shoot them down. Under US laws, it would take a federal legislation to move the date of the elections, something that would necessitate a law enacted by Congress, signed by the president and subject to challenge in the courts.
While the issue of safety is paramount, the possibility that election delays could undermine democracy is very real, so much so that the EU has issued
a paper urging member states to arrive at a nuanced decision regarding postponements.
"When it comes to elections, decision makers should be very cautious when deciding to hold or postpone them by navigating carefully through constitutional and legal parameters," the paper said, adding that "in case of postponement, public concerns about perceived attempts at extending mandates of incumbents "undemocratically" should be seriously considered."
However, the paper argues that proceeding with elections in COVID-19 hotspots carries with it the risk of considerably hobbling campaigns and further reducing the already
rapidly declining voter turnout
, thereby undermining the legitimacy of the elections.