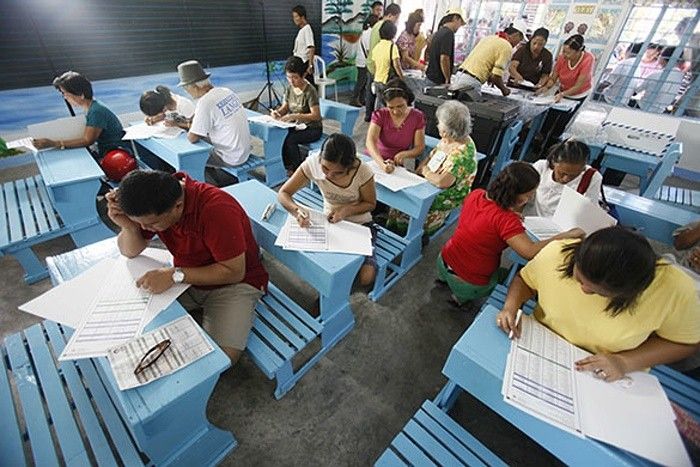 In May 2022, voters in Philippines will go to the polls to elect their new president and other national and local officials. For this general election, the country is set to use for a fifth time its automated election system, which it has adopted with great success since 2010.
Popular opinion is that automation has resulted in a pronounced improvement in the credibility of elections, which had historically been marred by controversies due to the slow manual count and the susceptibility of the manual system to manipulation. In a 2019 survey, leading pollster Pulse Asia found out that 84% of Filipinos trusted election results and an overwhelming 91% wanted automated voting in future elections.
But despite the success of poll automation, some small yet loud anti-technology groups have somehow influenced lawmakers to file bills seeking to junk the system in favor of a so-called hybrid method, which purportedly blends manual and automated modes of voting.
Election experts have been quick to warn that hybrid is just manual elections couched in technology speak, and represents a significant downgrade that could set off a dangerous backslide toward the dark ages of the flawed manual elections.
Election watchdog Democracy Watch said in statement that "adopting a hybrid vote counting system in 2022 is a step back for the Philippines in its journey towards transparent and credible elections."
During an end-to-end demonstration at a school in Cavite, a province just south of the capital Manila, the system proved unreliable and inefficient. Witnesses were one in observing that moving back to manual counting, as implied under the hybrid system, would be a significant setback.
After the test, lawmaker Rep. Edgar Erice stated "I don't think [hybrid system] feasible. The test run was not successful. I maintain that the law requires automation both in the precinct voting and transmission."
Fredenil Castro, Capiz Representative and then House electoral reforms committee chair, stated that the hybrid system test was "miserably [unsuccessful] to even closely match the advantages of a fully-automated election."
As the elections inch closer, all eyes are on the Philippine legislature as it debates the hybrid bill. Will it pass a law supplanting automated polls in favor of the untried hybrid system thereby risking a regression to the benighted days of manual? Or will it uphold the successes of the past four elections and retain the automated election system to ensure that the 2022 polls are marked with transparency and credibility?
The future of Philippine democracy may very well be hinged on this.